Villageway Property Management
Dedicated to Excellence and Integrity in Client Relations since 1969.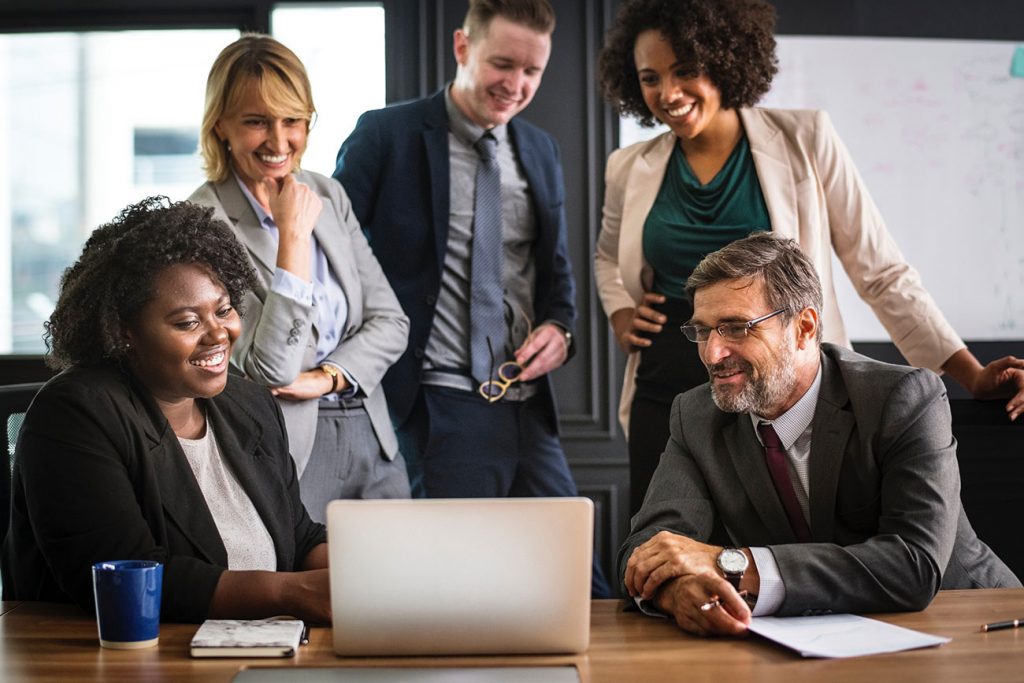 Dedicated to excellence, integrity, and an unwavering commitment to customer satisfaction, Villageway helps Homeowner Association clients achieve their goals through thoughtful stewardship and a steadfast
dedication to the highest standards of quality
The Value of Our Services
Celebrating more than four decades, Villageway Property Management has emerged as not only one of the most experienced, but also one of the largest and most respected property management companies of its kind in Southern California. We pride ourselves on our consistently high performance standards and our outstanding level of service-and are committed to continuing to set the pace for our industry in the future.


Villageway offers superior full-service association management. Since 1969, many Homeowners Associations look to Villageway to ensure the quality of their communities. Our experience and expertise has meant over four decades of confidence from homeowners in Southern California.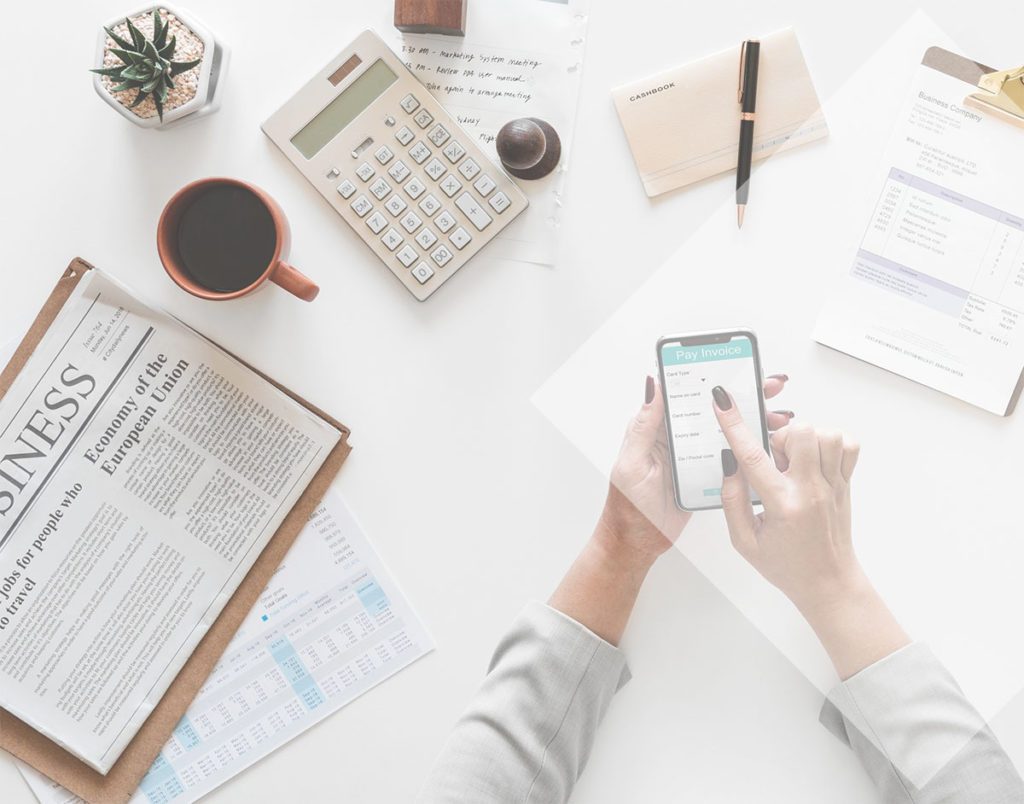 Call to obtain a bid for your community today-We would be  happy to provide you with a free bid proposal, including important information that will show you the Villageway difference.
Requests, Commments, Suggestions
If this is an emergency please call 949 450 1515
Pay Dues
Looking to Pay your Dues? We make it fast and convenient. Enter your Association log-in ID here with the information found on your billing statement and link to your portal page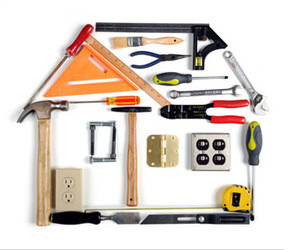 Become a Vendor Today! Advertise on our site and receive key exposure for your company. Gain potential future bid opportunities to perform services within the many Homeowner Associations
managed by Villageway! Click HERE to download an application.